Brooks Pickering is one of the newer faces in Independence, having founded the restaurant group Headwaters Concepts and headquartered it in town. With ambitious plans to open five eateries in downtown Independence as well as to develop other restaurant projects throughout the Willamette Valley, Pickering is convinced Independence can attract curious and hungry visitors from Salem, other surrounding communities, and beyond.
Pickering has run everything from a small alcoholic beverage company to an international airline as he performs his specialty, "making non-performing businesses perform." Doing a big turnaround on a restaurant owned by a company out of Salt Lake City, Utah, influenced him to form the restaurant group.
Attracted to the historic core of Independence, Pickering located the Headwaters Concepts office in the old Opera House on Main Street, the ground floor of which he plans to convert into a wine studio. The first Oregon Headwaters project, fine dining restaurant Field + Stream, opens in the Dundee Hotel in early summer 2021.
We spoke with the Portland resident about what attracted him to Independence.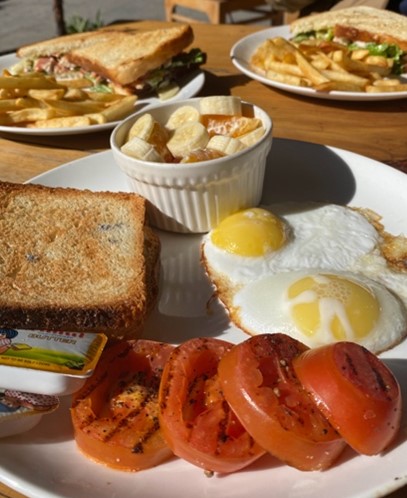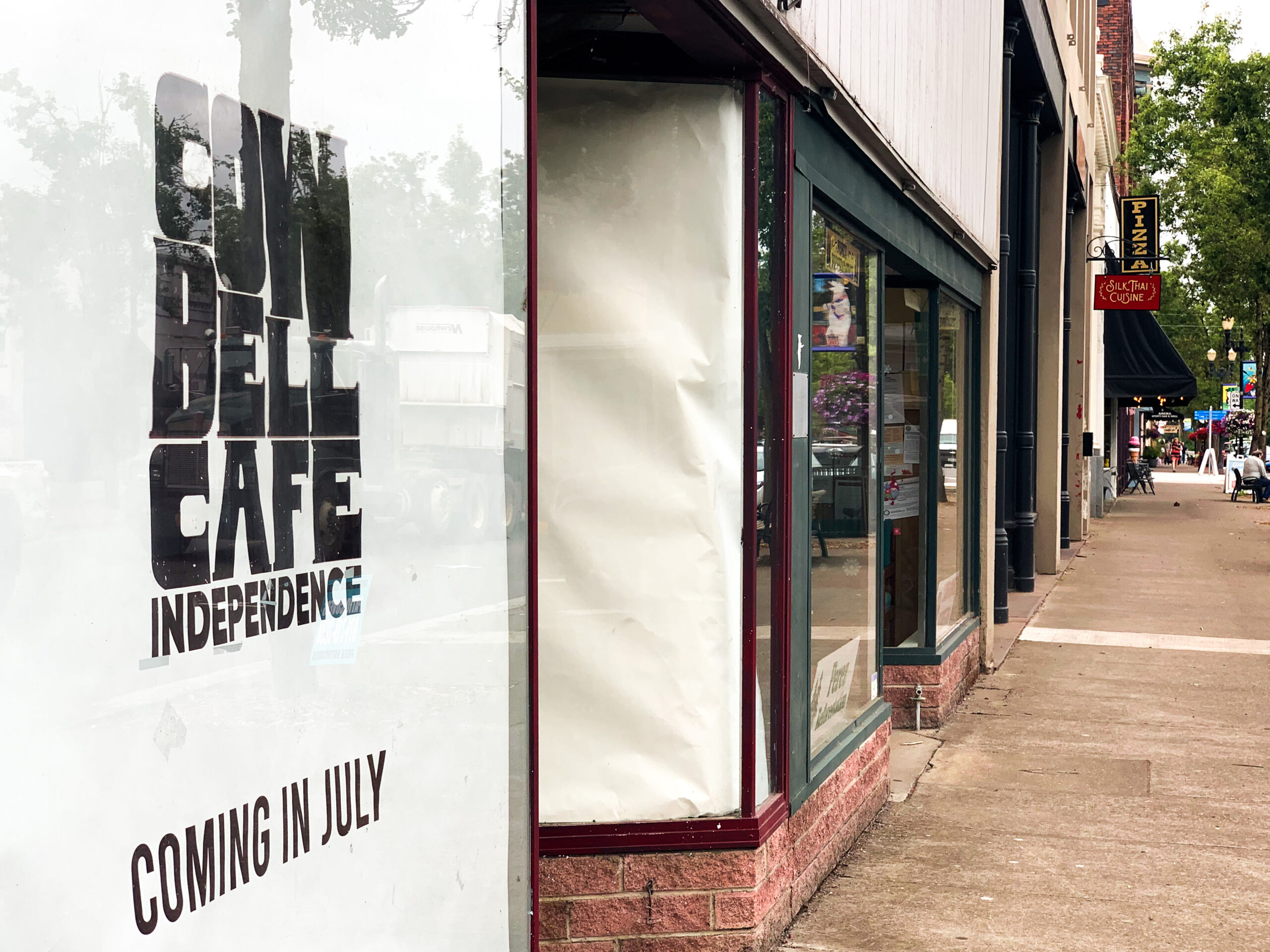 The first to open will be the Cowbell Cafe on Main Street, a breakfast and lunch restaurant which we hope will open in the middle of July (2021) but certainly before the end of the month. We're waiting on a hood, it's a little hard to get equipment right now. That will be followed in August by the Hi Ho Restaurant, which is in a historic saloon in town. We've refurbished the original bar and put in a new kitchen.
We're trying a kind of unique approach with this business, which we also do at a couple of other locations. The Hi Ho Restaurant will have a bar and dinner service opening around four o'clock and running until ten or midnight depending on the day of the week. A portion of the space will be separately branded as the Crooked Skillet, open for breakfast and lunch only from seven until two o'clock. It will act as a separate restaurant but share a portion of the same space and share the same kitchen as the Hi Ho.
First of all, it's just a charming little town. I think I was most attracted to the fact that it's right on the river and it really takes advantage of the river as part of what's going on here. Then, you meet the people and discover that for a small rural town it's very progressive in terms of business. We see great opportunity to draw people not only from Independence and Monmouth, but from Salem and to create what we'll call a surprise for people who come to visit us, because nobody expects to find a hub of restaurant service and a headquarters for an investment firm in a little town like Independence.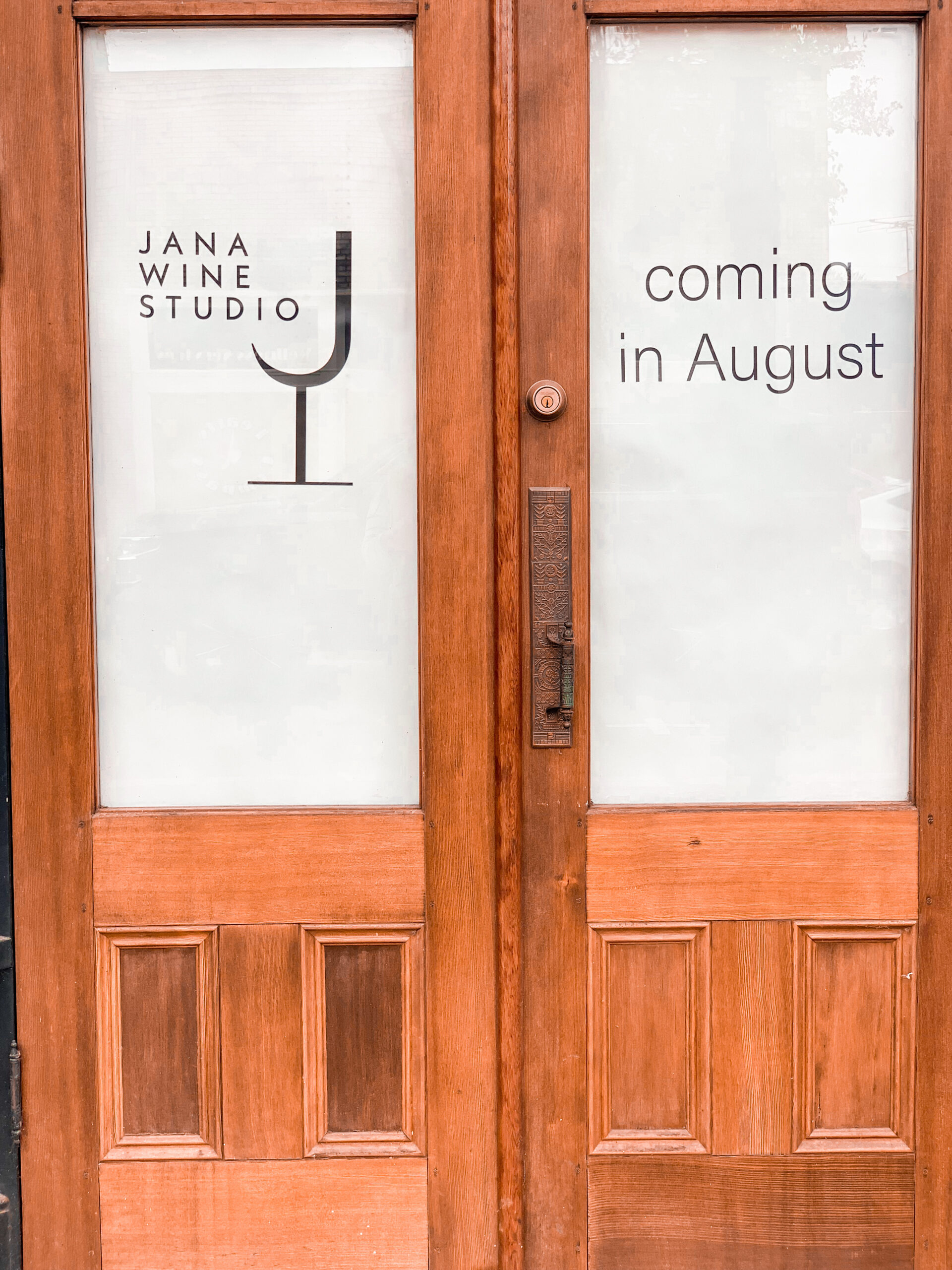 Jana Wine Studio is located on Main Street in Independence, Oregon. It will introduce Independence to many wonderful wines of the Willamette Valley.
Our projects are all different on purpose. We spoke to the city to find out what the people wanted. They wanted some boutique-type locations, so we're putting in a wine studio that's intended to introduce everybody to the entire Willamette Valley wine region. We also learned that breakfast options were missing.
The saloon needed to remain a saloon because it was historical, with quite a story. I'm a historic guy, so I love finding things that have local character. We look for great locations, and then we ask what does the city need, what do the people who live there need? And how do we make that work so that we end up truly a part of the community?
The nice thing about a small rural town is that you can get to know people quickly. I lived in the Independence Hotel for about nine months, so we got to know the owners, the managers, all of the employees. As a result of that, you get to know other people in the restaurant business in town. I met the mayor one night when he was walking his dog. We got introduced to Shawn (Shawn Irvine, Economic Development Director). What was nice was the access and everybody's openness sharing their ideas. It was a pretty easy process and we fell in love with the town immediately.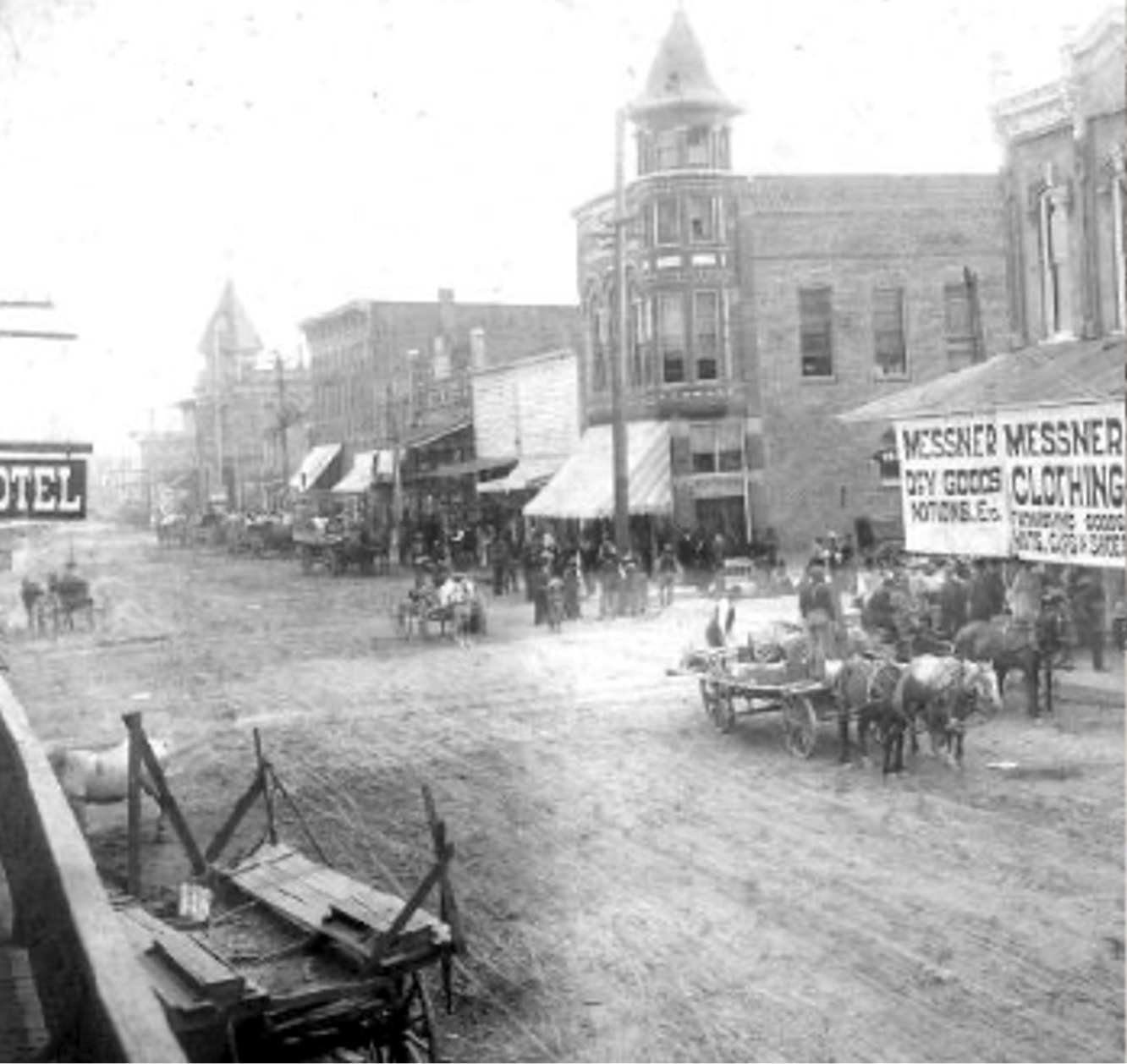 It couldn't be any more supportive. It's absolutely a fantastic place to do business. For example, we needed to have a meeting regarding one of our kitchen hoods and the city actually came to us. The head of the historic department and the building plan checker came right out to the restaurant. We were able to talk about various options and they actually knew the building better than we did and came up with a solution that saved us a lot of money.
We've talked to city hall about closing off C Street and running a smoked meat competition. They said absolutely, we love that idea. We talked to them about putting in a hitching post and running a horse and carriage to take people around town and again, they were just open to anything that serves the community and brings people in. And so that's great for business. It's a place that draws people from surrounding areas and as a business person, that's very important.
Well, the main thing for us about Independence is just the historic core and the park. When we got to know people and understand the number of events and the community activities they have, it immediately spoke to us. The upcoming Independence Day parade, the fireworks show, the concert series during the summer, there are so many events that attract visitors.
We're big fans of the wineries in the area. I have become close to the folks at Left Coast Estate who are in the Eola Hills. Parallel 45 Brewing is excellent. We love Ovenbird Bakery, right across the street. We have a great appreciation for artisans and they get up every morning, they make fresh bread and pastries, great sandwiches. And so as foodies, we love that, but it's also just a great local place.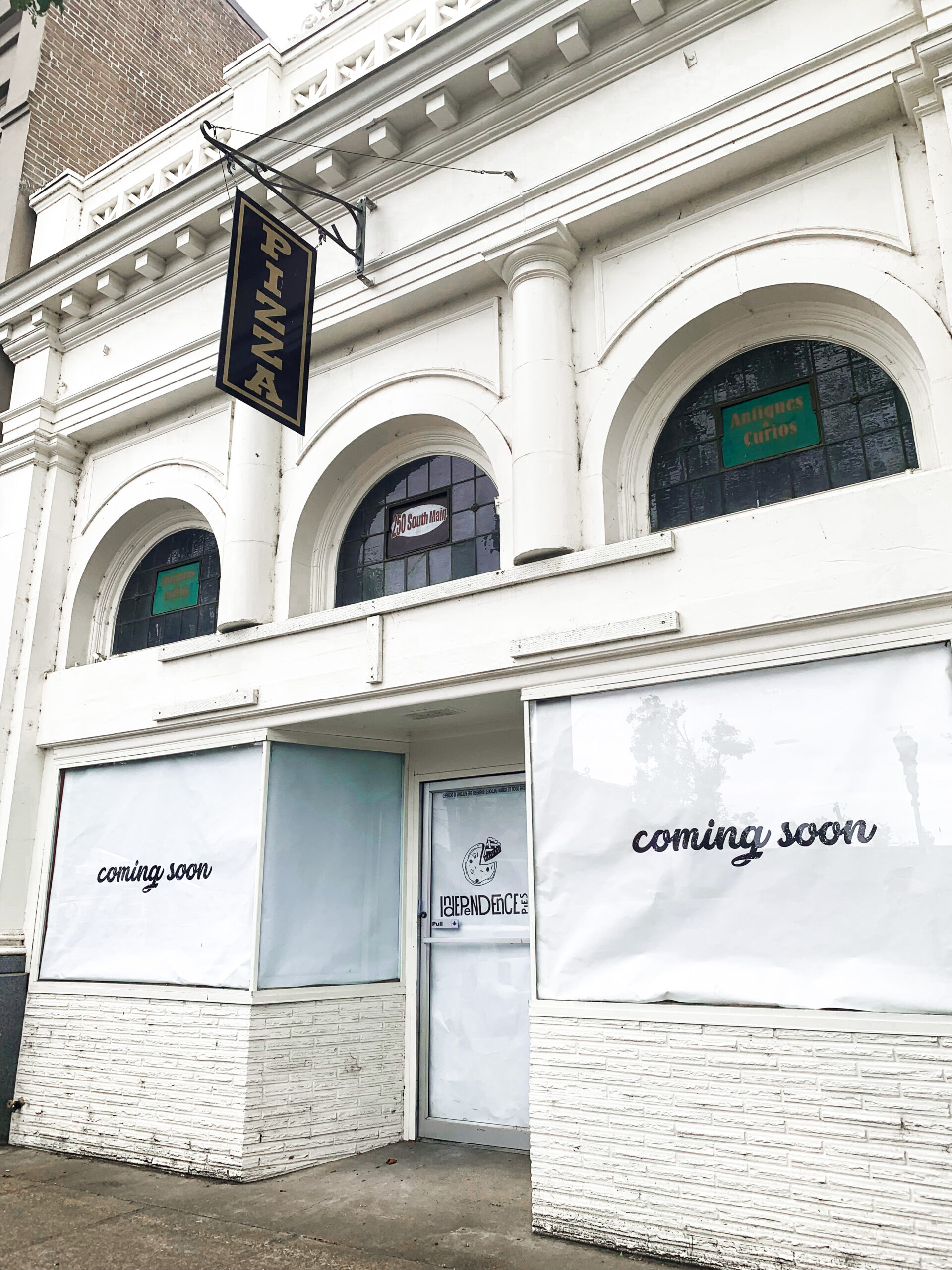 This interview was written by Annalise Kelly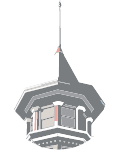 FIND MORE THINGS TO DO