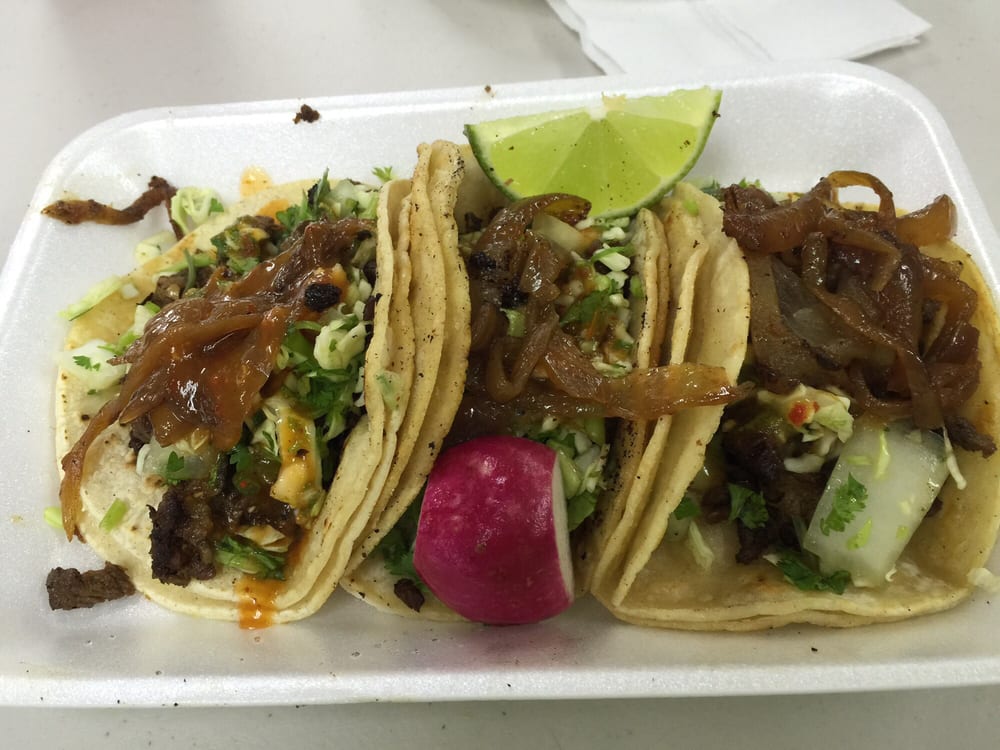 "Farmers feed us, we feed them."
Upon arriving into town, hunger will have you stopping by for a quick midday bite at Carniceria Mi Casita. Luz Prado and her brothers are the second generation running this authentic Mexican market and deli. They prepare tacos, tortas, tamales, burritos, and a list of other specialties to order, and according to one of their fans, these dishes "rival foods found in markets across the globe."
Their following is loyal and vast, and most likely, you'll be standing among many locals while waiting for lunch. Carniceria Mi Casita is also a meat and produce market with several shelves of groceries. In Independence, there is a significant connection between Prado and her family and the farming community; she says, "farmers feed us, we feed them."
With a belly full of Pastor Tacos and Mandarin Jarritos soda, it's time to check into The Independence hotel. This stunning boutique hotel is right on the waterfront of downtown Independence and conveniently walkable to most, if not all, of the town.
Newly opened in 2019, the hotel features 75 well-appointed rooms, a restaurant and bar, outside seating facing the river, and a stunning rooftop deck. The hotel is just one of the new additions to the community's landscape. Across the parking lot of the hotel and along the riverfront are the new Independence Landing Apartments.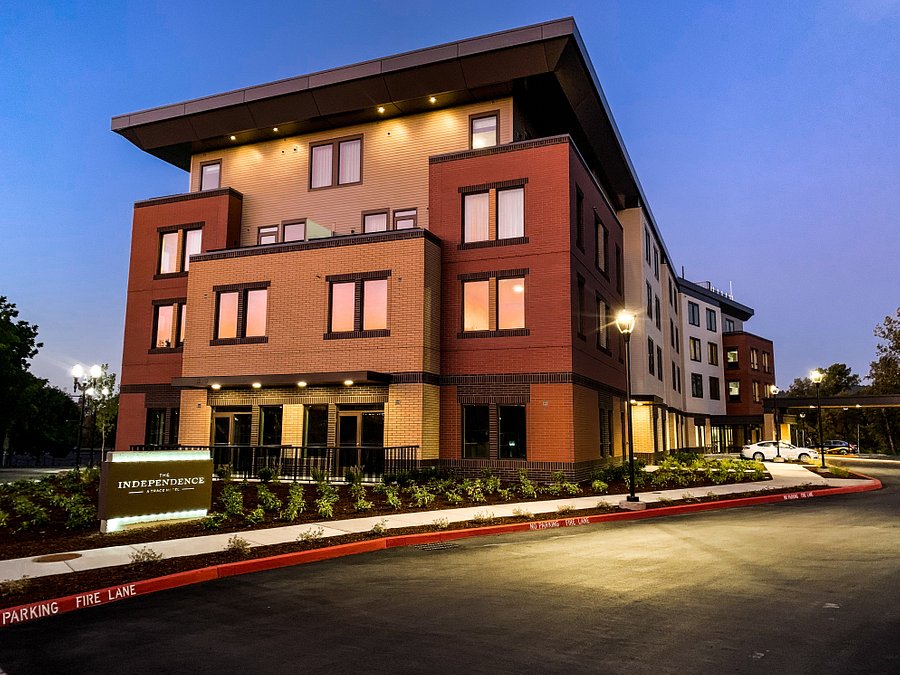 This apartment and townhome community, Independence Landing, was finished in 2020 and has three floors, 124 units, and all the amenities one could want, including a swimming pool. Construction is also underway on a swanky new business complex overlooking Riverview Park on the other side of the hotel. The juxtaposition of the old and new is evident when looking around Independence. Most of the downtown buildings are from the 1880s, representing the town's historic footings and the new buildings, a promising future.
After a quick rest of kicking your feet up in the room, head out for a pleasant walk downtown. A suggested route would be to walk south on the path in front of the hotel along the water and pop out at the City Hall onto Main street. Walk north on Main street through the five blocks of downtown, turn left onto B Street, go one block and turn left again onto 2nd Street, creating a small loop toward your dinner destination.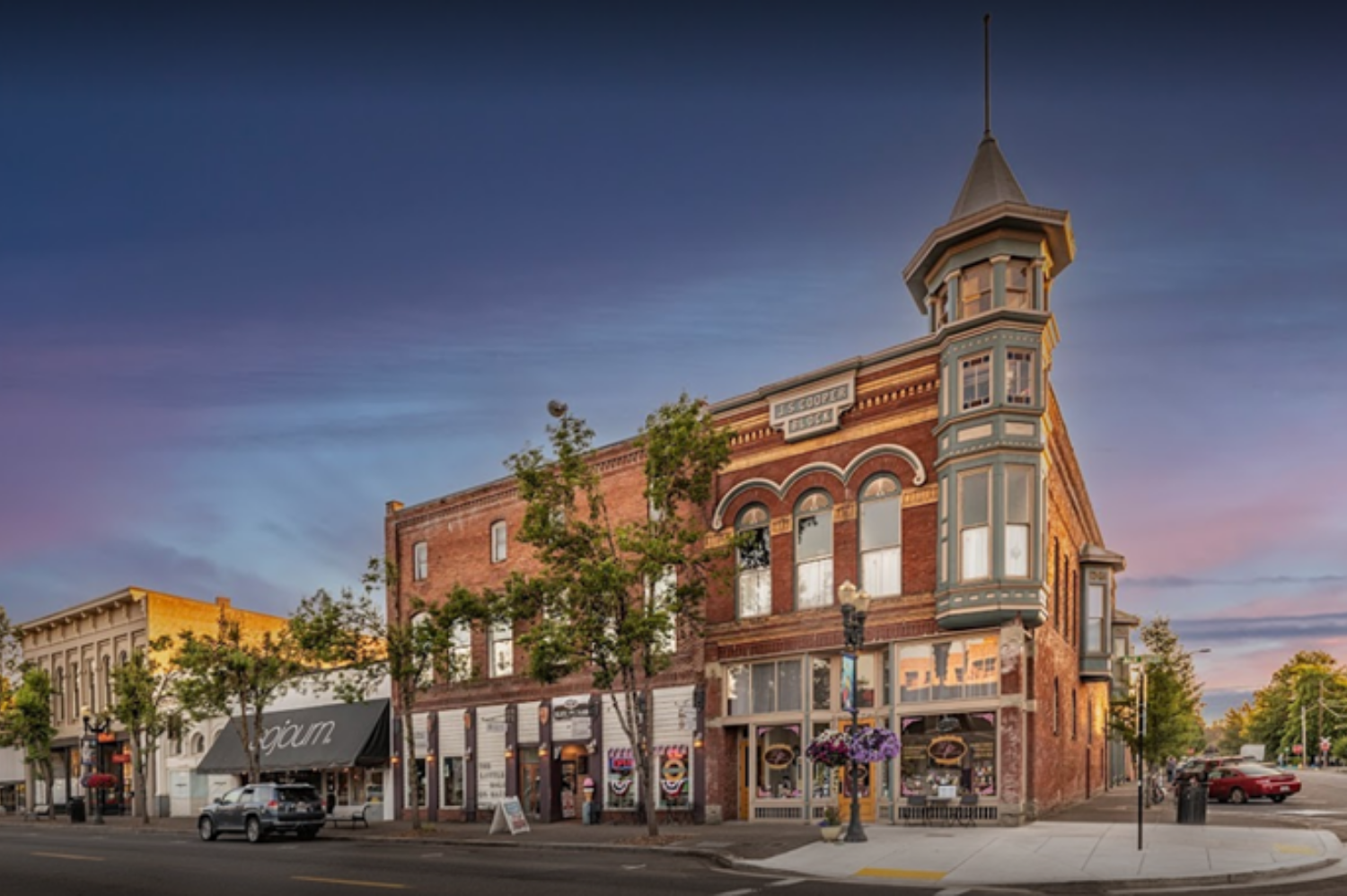 "I enjoy making things that make people happy."
-Bonnie Andrews, owner of Melting Pot Candy
During your stroll, be sure to stop at The Melting Pot Candy for some jalapeno caramels or some of Bonnie Andrew's award-winning toffees. Bonnie re-creates her childhood memories one batch at a time. Her dad had a huge sweet tooth, and as she grew up everyone enjoyed the treats her mom made. That legacy is combined with a laughing confession of her blood type being chocolate. She smiles, saying she "enjoys making things that make people happy."
(Check out the interview we did with Bonnie here)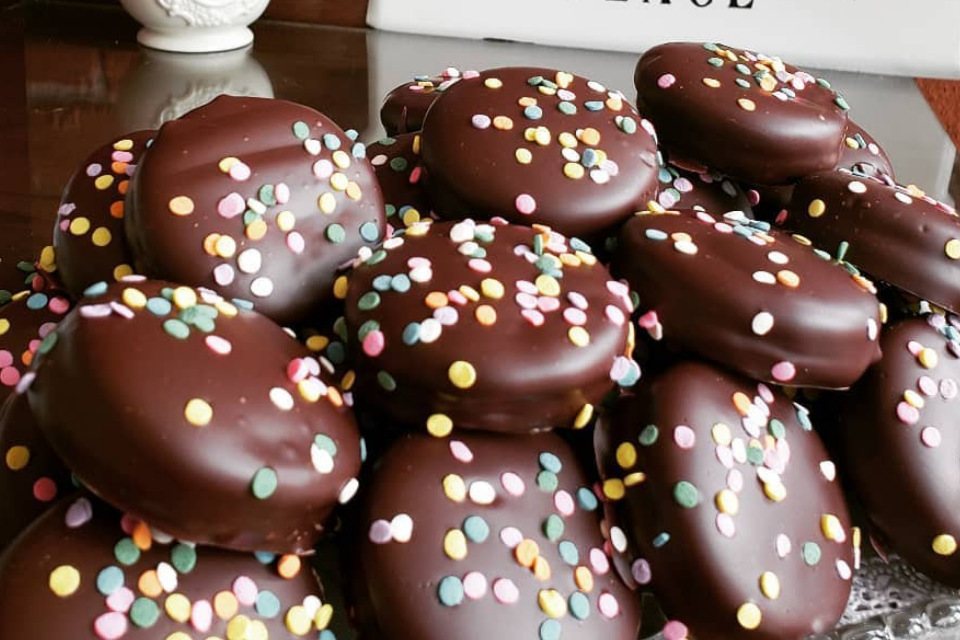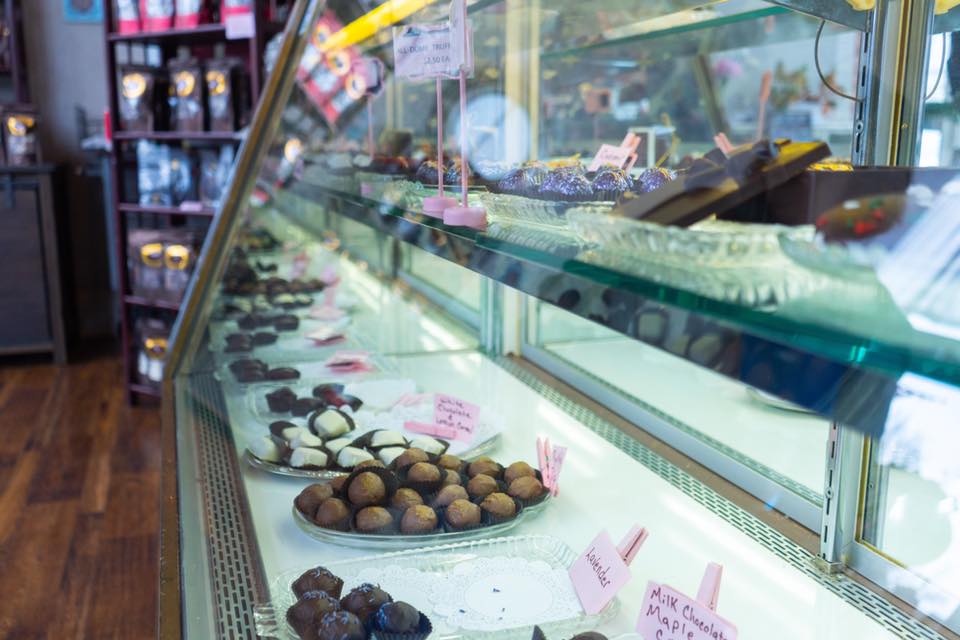 After an afternoon of window shopping and maybe a pint or two at The Tap Station, pick up some Thai food dishes from Silk Thai Cuisine restaurant and go back to the hotel and up to the rooftop for a simple sunset dinner. Silk Thai Cuisine is another newly established business serving Independence and opened in the fall of 2020. It has been five years since the town has had a Thai restaurant, and the community couldn't be happier.
Day two of your weekend excursion can begin with hot coffee in your hotel room, provided by The Independence in your fully equipped mini-kitchen. After stretches, showers, and watching the sunrise, head back downtown and over to Ovenbird Bakery for one of their signature quiches for breakfast. A few popular choices are parsley-feta-tomato or bacon-broccoli-blue cheese. After breakfast, stroll across the street and see the transformations Lisa Cox makes on antique furniture at Same As It Never Was Vintage. Lisa loves to restore old furniture; she "takes something that others feel is not worth much and brings it back to life."
There is undoubtedly something that will soothe your soul.
Just down the street, across from the fountain, is the River Gallery . Set aside some time for this stop and allow yourself to immerse in the wonderment of art. With several mediums represented, there is undoubtedly something that will soothe your soul. Dating back to 1987, 14 local artists got together to open a storefront three months before Christmas; not one of them could have predicted River Gallery would be still thriving today. Innovative for the time, these 14 artists created a partnership, and today, 5 of the original 14 are still actively part of the galley and still producing.
River Gallery represents over 50 artists on their walls and actively seeks to support and encourage emerging artists. For more than twenty years, the gallery has hosted a regionally popular and annual event called the Wild Women Show, showcasing and celebrating female artists.
Most likely, by now, you're craving a little happy hour treat. What's better than champagne and a sweet bite? Walk your way back up the street to Jubliee Champagne and Dessert for, you guessed it, a lovely bubbly glass of champagne. Toss in a few French macaroons, and the afternoon has hit a high spot! "Too much of anything is bad, but too much champagne is just right" F. Scott Fitzgerald sure knew his priorities. Once you're well-rested from your already relaxing day, take to the walking trail and enjoy a leisurely late afternoon saunter. There are miles of scenic trails that connect to Riverview Park, right next to your hotel. Choose a direction and enjoy.
Territory Restaurant, located right inside of The Independence Hotel, is the perfect place for dinner. Enjoy their newly refreshed deck right on the waterfront and sip some local Oregon Pinot Noir while dining on the special of the day. With their motto of bringing a modern flair to rustic dishes, Territory Restaurant is sure to please the most discerning palate. If you enjoy seasonal menus featuring quail eggs, baked brie, smoked salmon, and short ribs, you're at the right place.
Enjoy the commute to dinner from your room and down the elevator to the first floor. When finished, take that elevator back up to the rooftop and sip on a cocktail during sunset. With Edison string lights, a fire pit, cozy deck chairs, and a view overlooking the river, you can deem your day a success.
Territory Restaurant brings a modern flair to rustic dishes, and they are sure to please the most discerning palate.
On departure day, sleeping in is a must. Just do it. Once fully rested, pack up the car and head over to the Pink House Cafe. It is the bright pink Victorian house just off of 2nd and D streets. Feast on a frittata, biscuits and gravy, or a specialty egg scramble, or, if you arrive during the lunch hour, the Pink House serves a delicious grilled chicken Greek salad and tasty burgers. Fully fed, you're now ready for the drive home; make one last stop at Jimmyz Gas Station and fuel up the iron horse. Jimmyz Independence Gas and Mini-mart has served customers for years upon years and is an iconic downtown landmark. Don't forget your road snacks.