When Bonnie Andrews lost her job during the height of the 2008 recession, she turned a family tradition into an income stream. For years, she had crafted homemade toffee around the holidays to give as gifts to friends and family, using her mother's recipe. Finding employment was difficult, and her friends suggested she turn her toffee-making talent into a business. Andrews was initially reluctant, believing toffee only has seasonal appeal. "People eat candy all year," her friends replied.
Persuaded, Andrews started a toffee business out of her house and spent eight years building the business at farmers markets, craft fairs and other events. When she was finally ready to transition to a brick-and-mortar store, a chance drive past a "for lease" sign in Independence prompted the Dallas resident to open Melting Pot Candy at the corner of Main Street and C Street.
We spoke to Andrews about her experience as a retailer in Independence since 2017.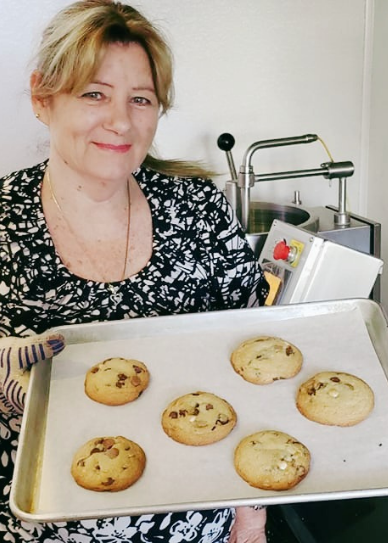 Founder and owner Bonnie Andrews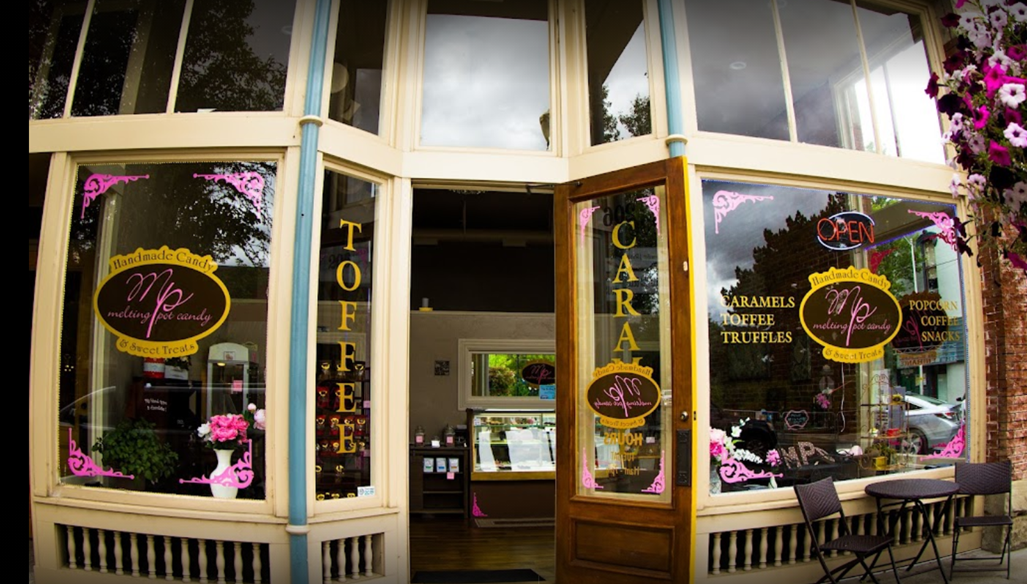 Melting Pot Candy found in Independence, Oregon on the corner of Main Street and C Street
When I got the storefront, I was thinking, "This is easy, I've been doing it for eight years." Oh my gosh, it's a totally different animal, it's like a different business altogether. But I like being in the storefront because people know where they can find me. I've always had a website, but since COVID, it's really helped a lot to generate more interest in my product. So that was one of the benefits that came out of COVID for me, I got more online interest from people.
I love Independence, first of all. I took small business classes in Salem, and ended up sitting in during the same series in Independence, and I was just overwhelmed by the amount of interest and concern from the Independence leaders. The mayor and the city planner and everybody came, handing out cards and saying "We would love to have you here in Independence. If you're interested, we'll work with you, we'll find you a spot."
Then when it came time for me, I looked and I looked and I looked for places for my business, and I didn't find anything that spoke to me. But one day I was driving through Independence, and I saw this shop for lease in the building that I'm in. I was like, "That is the place that I want to be." It just feels like a candy shop to me. And I just felt like I was home.
And, I've just always really liked Independence. When my kids were young, I used to come out here for the firework shows, and we'd spend time here in the park. It just has that hometown, small town atmosphere about it. People are friendly here, there are always a lot of people down here on the main street, walking and shopping. Independence is growing so much, but I still feel like it has that small town vibe, friendly and trustworthy.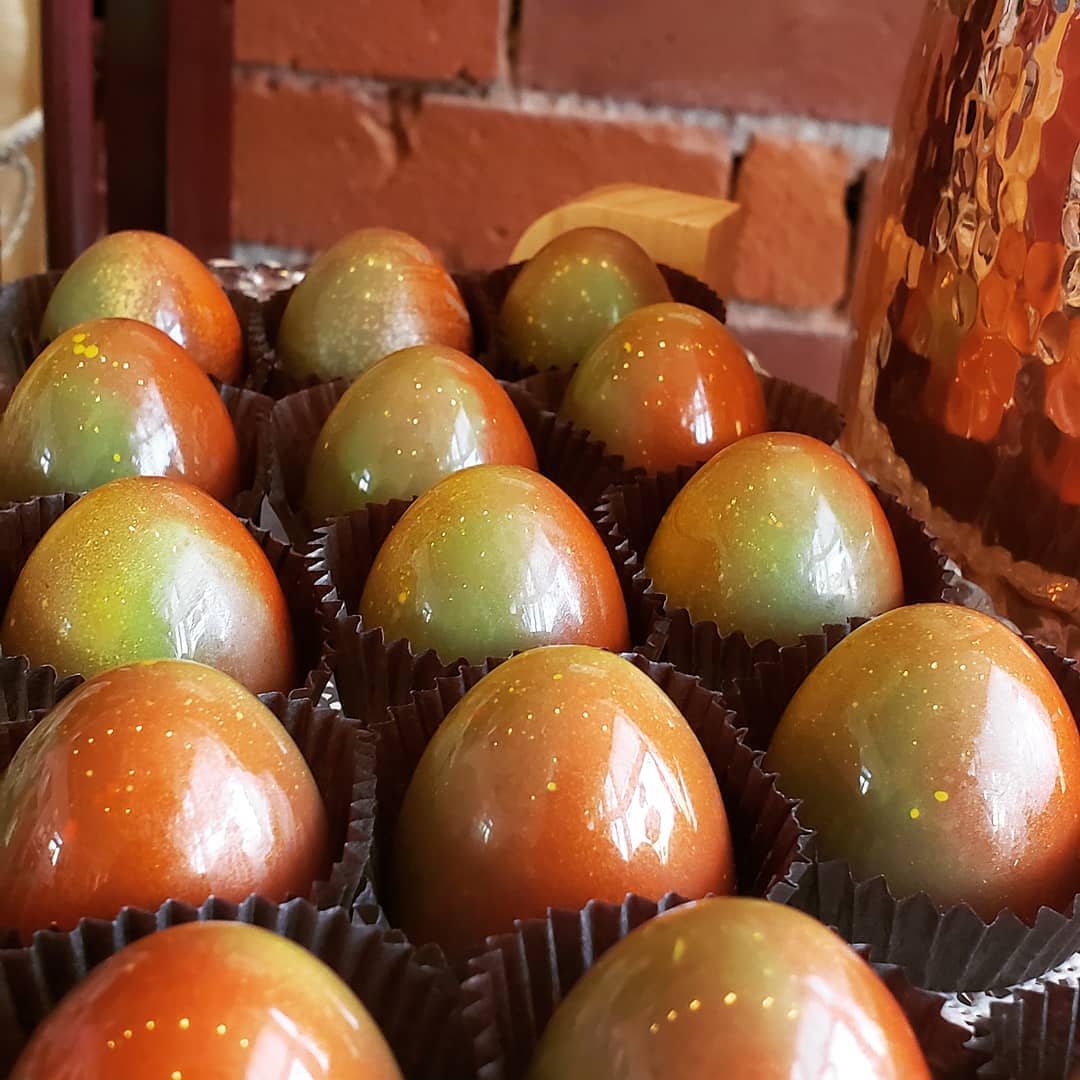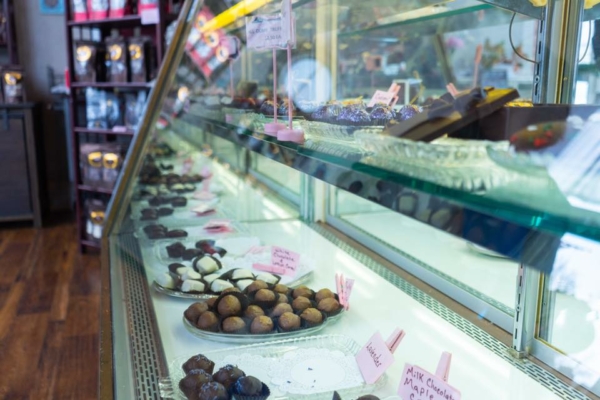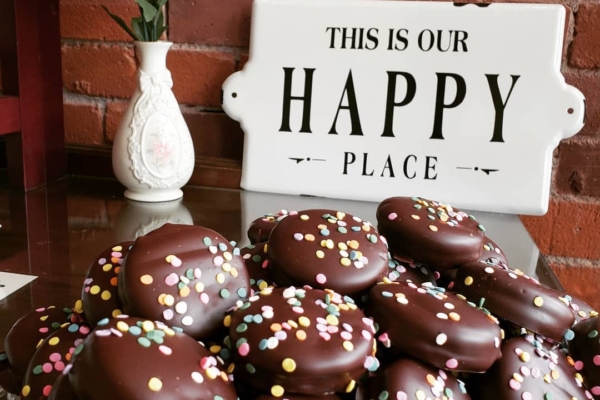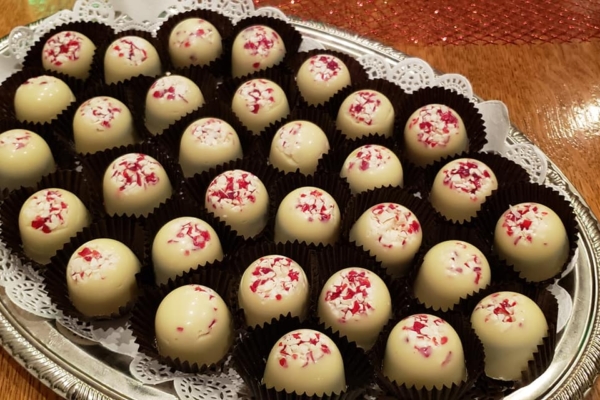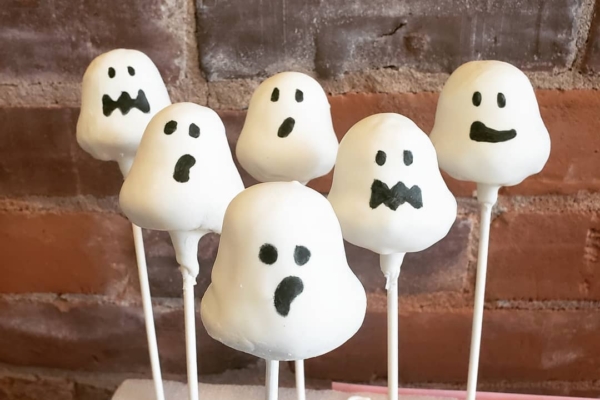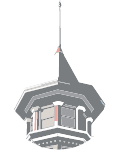 FIND MORE THINGS TO DO