A Look at the Thriving Craft Beer Scene Around Independence
For much of its early history, the community of Independence was synonymous with the hop plant. The versatile crop gives certain beers their aromas, keeps others fresher for longer, and imparts all manner of flavors on nearly every ale or lager you've ever enjoyed—from vanilla-tinged porters to IPAs that taste of citrus or stone fruit.
Independence was founded in the heart of one of the most productive hop-growing regions in the country and, through the early 20th century, drew laborers from as far away from China every summer to pick the freshest hops possible for inclusion in beers all over the world. And while Polk County is no longer the "Hop Center of the World", the craft beer tradition around Independence lives on through a pair of recently-opened brewpubs in town.
Here's more on Independence's hop history, the community's burgeoning breweries, and their close connection to the city's agricultural past and present.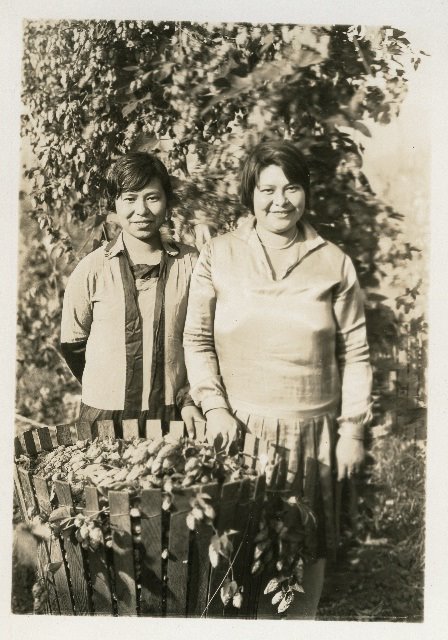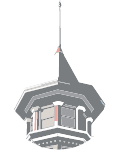 FIND MORE THINGS TO DO