Imagine a small town that attracts cyclists from Portland and throughout the Pacific Northwest, a place where they rendezvous with friends and ride across the countryside and then return for food and drink.
Imagine a town that had the foresight to create a camping area where touring cyclists can stay overnight before heading down the road, a city with a vision so clear it attracted a developer to build a hotel specifically designed with cyclists in mind.
That town is Independence, Oregon. For decades a small agricultural community, Independence is making a name for itself as a cycling mecca. Bike-friendly businesses welcome riders. Breweries are opening. A downtown restaurant even features a "Biker's Breakfast" special.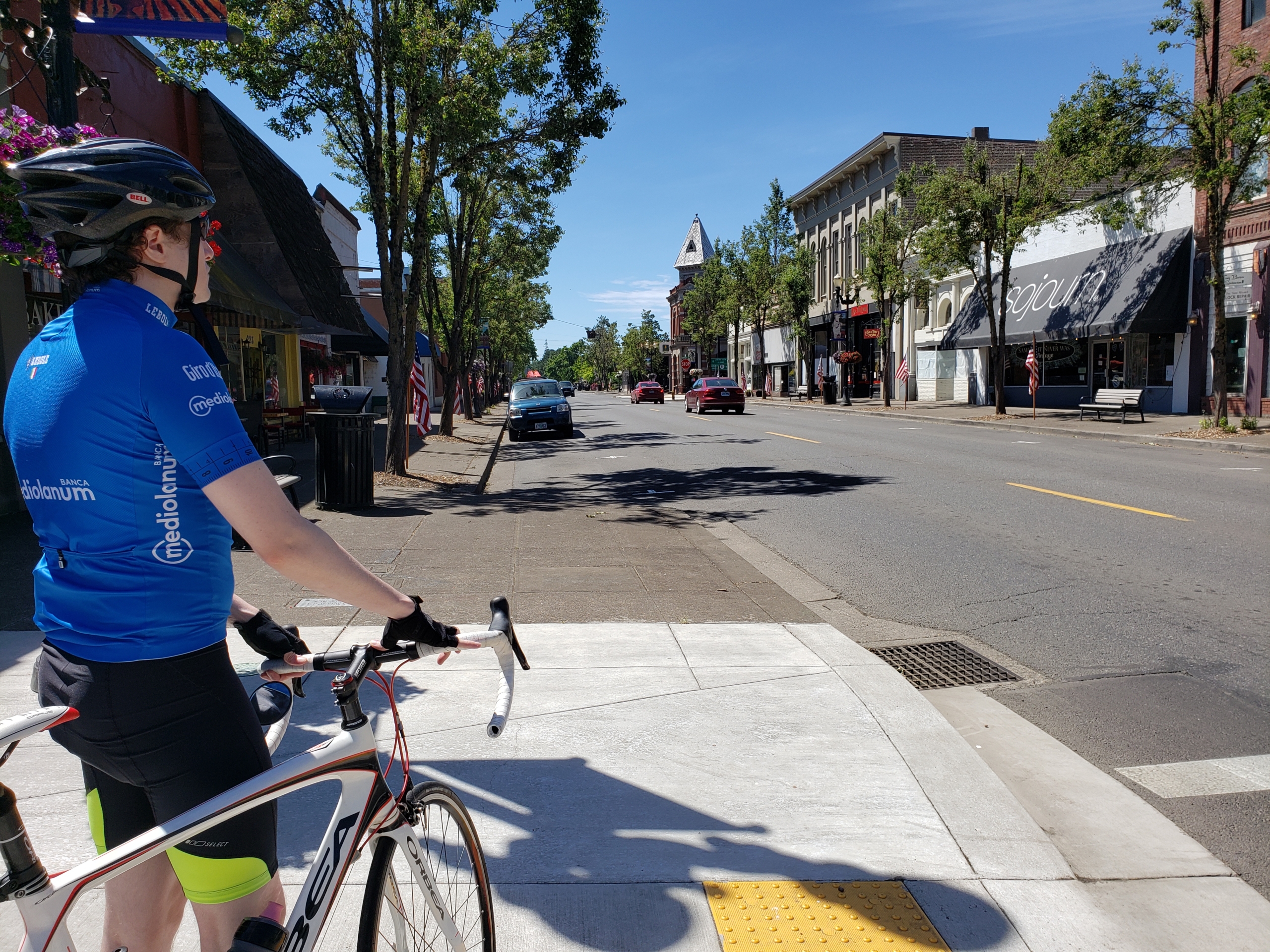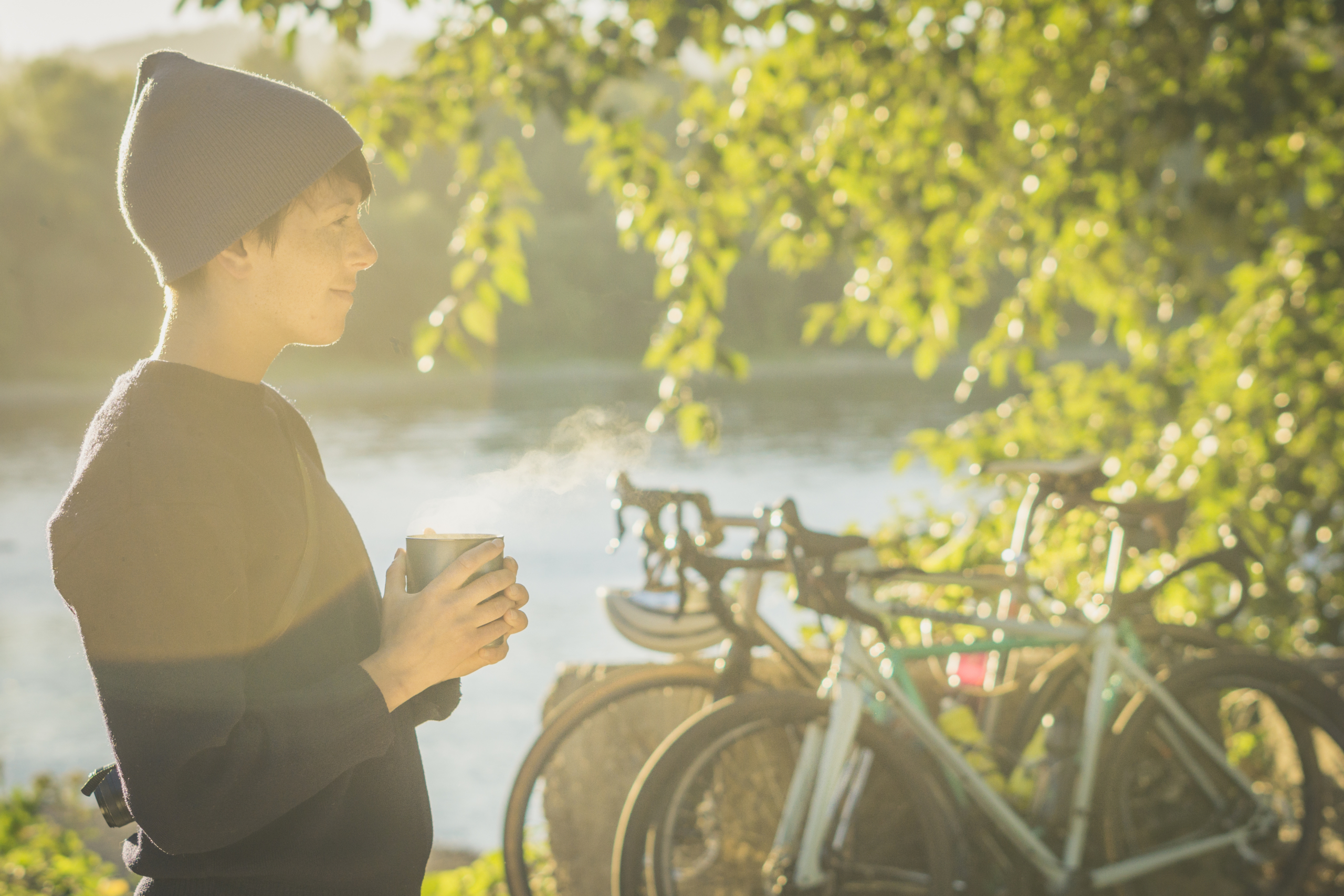 "There are so many special things here,"
says Sondra Storm, chief executive officer of Portland-based Embarcadero Hospitality Group. "You have the river, the cycling, wine country, and a very charming historic downtown."
Sondra's hotel, aptly named The Independence, is now a marquee example of the city's transformation. The 75-room boutique hotel, located adjacent to the city's Riverview Park and the Willamette River, is a testament to cycle tourism. Sondra and her planning team targeted bicyclists who are arriving for the area's increasing popular routes along the Willamette River basin and across wine country.
"The hotel was the first business to really go all-in for bikes, and it's been a long, upward trajectory ever since," says Shawn Irvine, the city's economic development director. "You can see it in the steady increase in bicyclists coming through town. It seems like any nice day will find a bunch of bikes parked in front of downtown businesses."
The hotel opened in late 2019 with rooms designed to accommodate at least two bicycles, wider hallways for bikes to pass, and a repair/maintenance room – with two bike stands, tools, and air pumps – for any guest needing to fix a mechanical problem. Four complimentary bikes (and helmets) are available for guests who decide to take a last-minute spin. Outside, a third repair station is available for public use.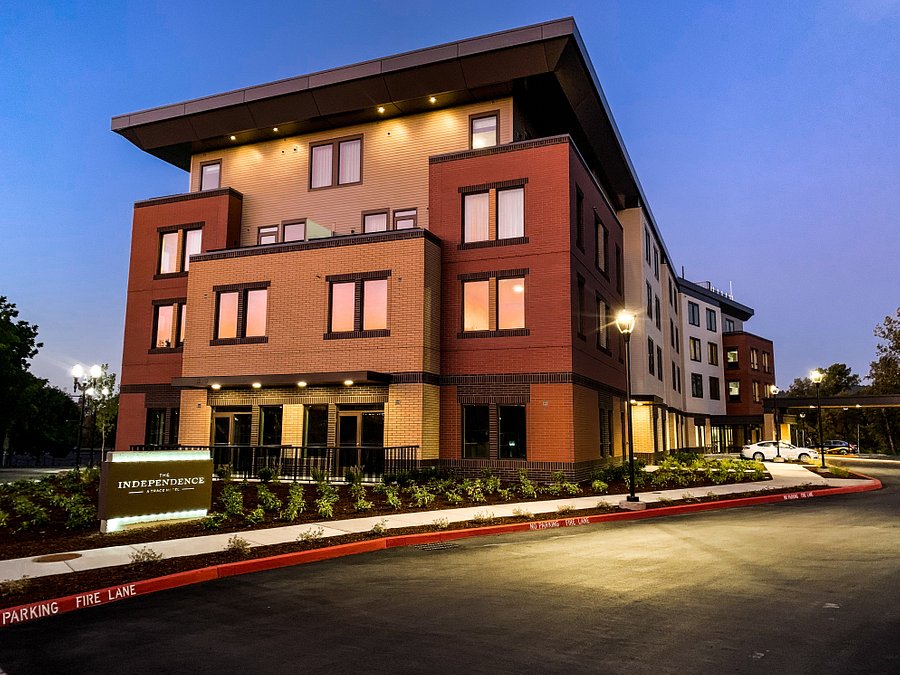 And there's a new name in town: Bike Indy
The city's evolution into Bike Indy began more than 10 years with the creation of the Willamette Valley Scenic Bikeway, Oregon's first official state scenic route. The bikeway follows the river and passes by the Independence Bridge. It didn't take long for cyclists to discover there was an interesting destination just over the bridge.
Local officials saw what was happening, too, so they created the biker campground in Riverview Park complete with picnic tables, bike racks, a shower, and a bike repair station.
More riders came to town. So did organized cycling events encouraging even more cyclists to discover both the city and the vineyards, lush farmlands, and rolling hills of Polk County.
Today, partnering with RidewithGPS.com, the city offers several suggested rides. The popular route navigation website also features many more routes submitted by cyclists who live here and regularly ride the back roads.
"Independence is building its reputation as a cool spot with a great downtown," Shawn says. "People come to town and enjoy themselves. Then they go home and spread the word."
– Dan Shryock