With so many incredible wines in the Willamette Valley, sometimes it's hard to know where to start. If you're hoping to learn more about the region's wines before your next trip to the Valley, look no further. We at The Independence love to connect you with the passionate professionals who grow, produce and share their world-class wines! Today's interview comes to you via Karen Saul, the owner of Andante Vineyard, located in the Van Duzer Corridor AVA.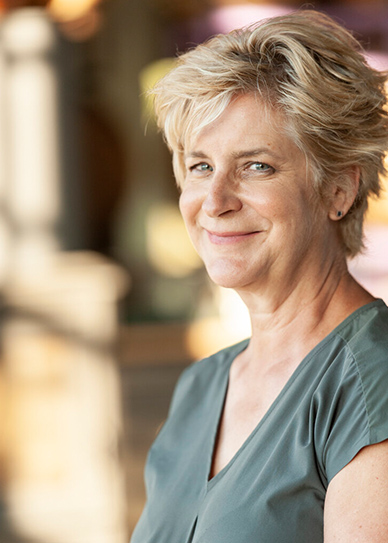 Founder and owner Karen Saul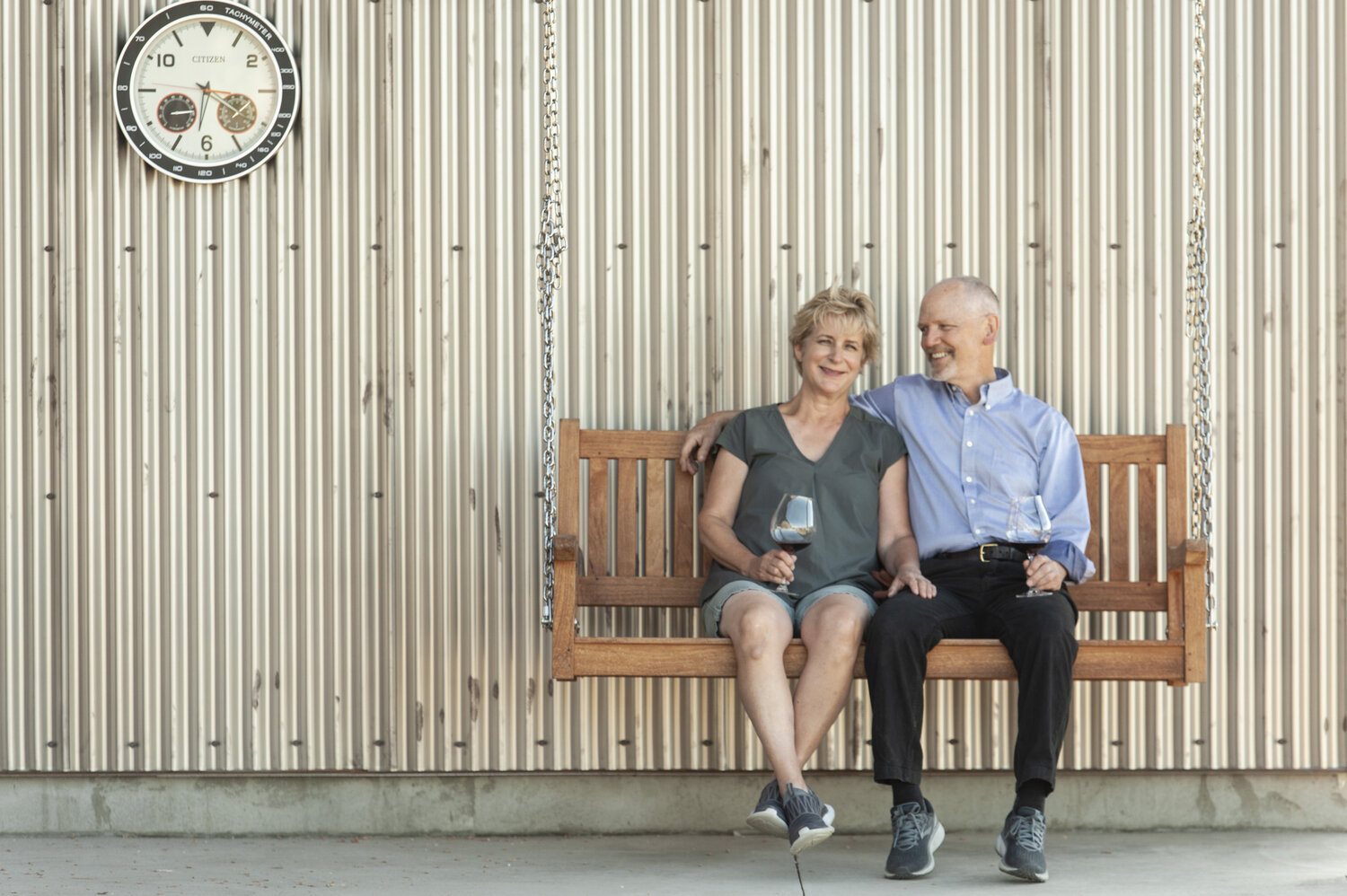 Karen with husband and co-founder, Joe Allan
KS: My husband Joe Allan and I are the founders of Andante. My full-time job is best described as General Manager. I work closely with our winemaking team, sales team, and vineyard manager. I'm also the bookkeeper, compliance officer, construction coordinator, janitor, gardener, and in-house legal counsel. The list goes on, which is why "Jill of all trades" fits! My favorite role is getting stuff done!
KS: I wanted to be outdoors, wearing jeans and boots, getting dirty and growing things. Andante is a perfect place to grow winegrapes! I wanted to operate a small family-owned business like my parents did when I was a kid growing up in the mid-Willamette Valley. I love learning about plants, soil, and winemaking. And I love meeting people and drinking wine!
Andante, a musical term, reflects Joe and Karen's connection to music. Joe, in addition to being an owner and Chief Tractor Operator,  is a talented pianist.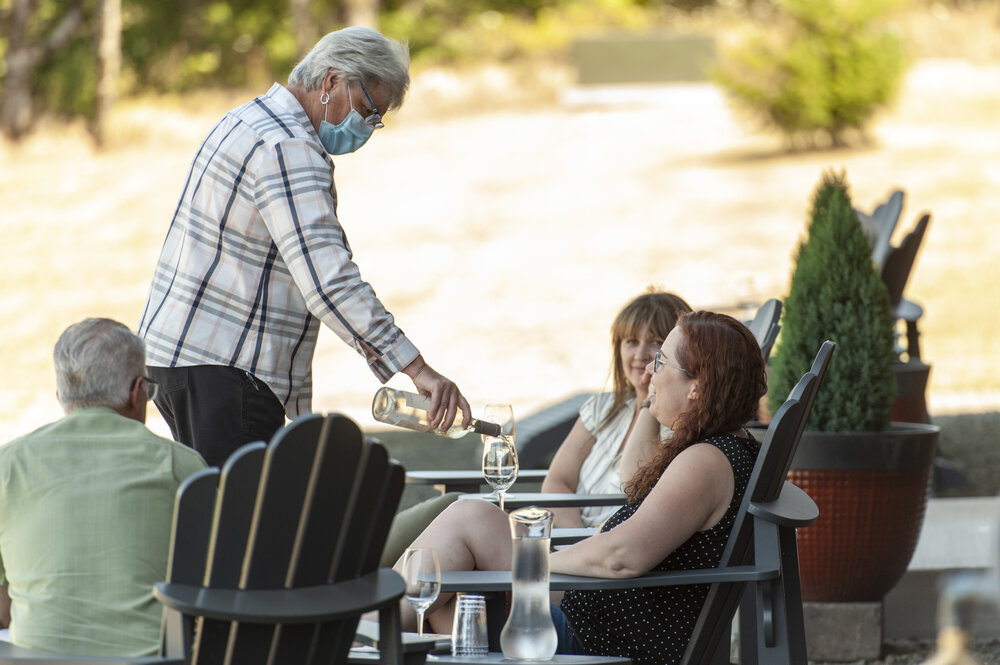 Outdoor tastings at Andante's stunning vineyard with sweeping views and surrounded by nature.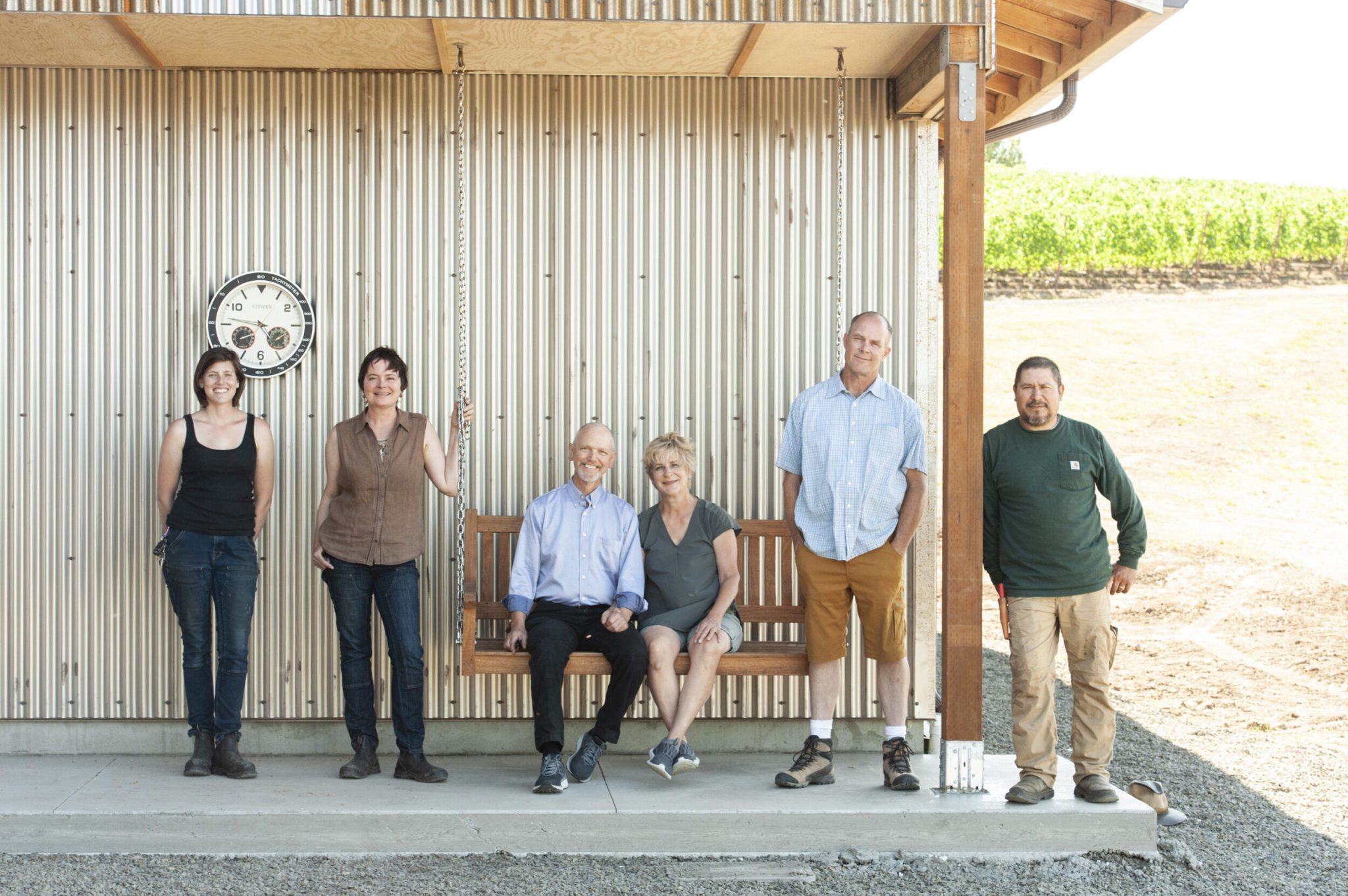 KS: Oh, there are so many! But a memory that immediately springs to mind is being in our vineyard during a pick at the end of harvest season. It had finally started raining after a dry fall. Our Chehulpum soil (marine sedimentary) immediately went from firm to slippery mud. We were throwing tarps over picking bins and dealing with a slow leak in a tractor tire. I was soaking wet and reveling in the sense of life-lived-large. I knew then that I had found my nirvana and I'd never return to working indoors in high-heeled shoes!
KS: Pretending to be an "expert" (although a few people really are experts) and missing the chance to just relax and experience something wonderful while learning something new.
KS: I want to name one of our future wines after my mother. Her name was Celesta and she passed away before we founded Andante. It will have to be a very, very special wine and probably a white varietal, because that is what she liked best.
Experience Andante while staying with us!

Planning your trip to The Independence? Book one of our packages featuring Andante for a unique experience, or add a visit to your itinerary, and be sure to say hi to Karen.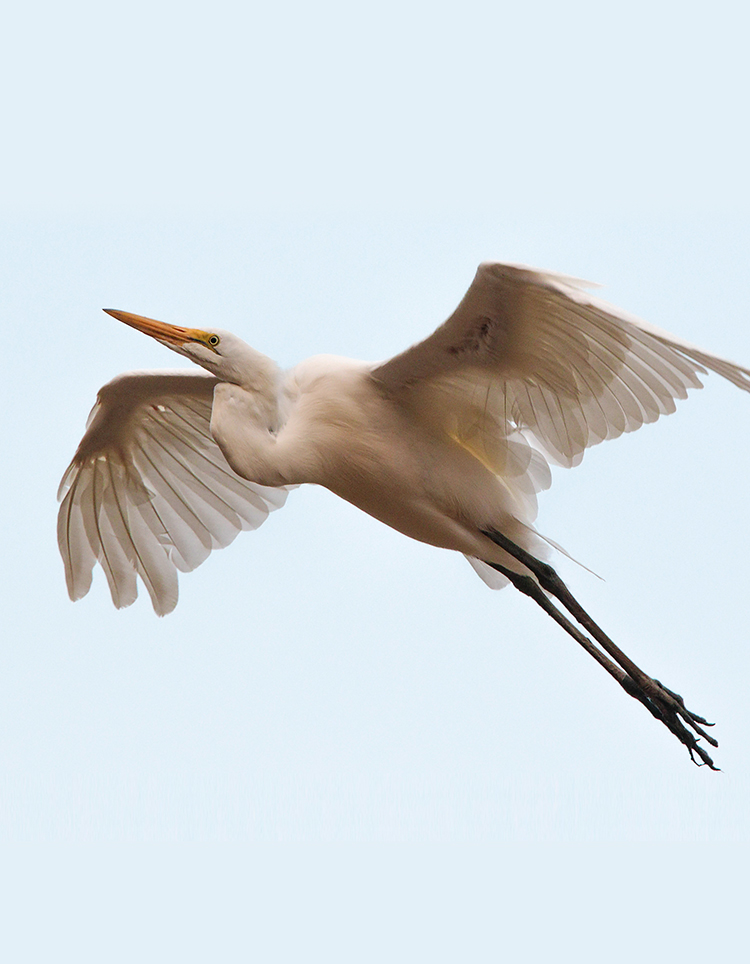 The Baskett Slough National Wildlife Refuge is located next to Andante. Visitors will often see majestic great egrets (featured on Andente's bottles) at the Vineyard.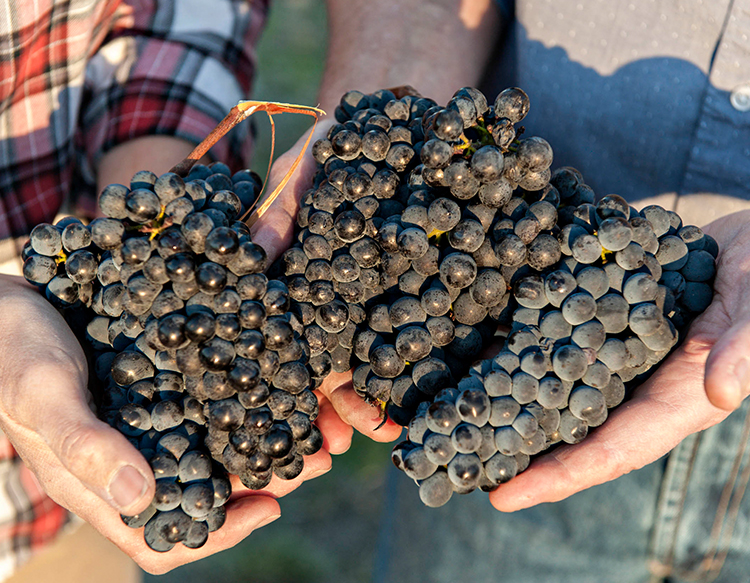 Andante Vineyard is LIVE-certified Salmon-Safe, meeting strict international standards for environmentally and socially responsible winegrowing and winemaking.