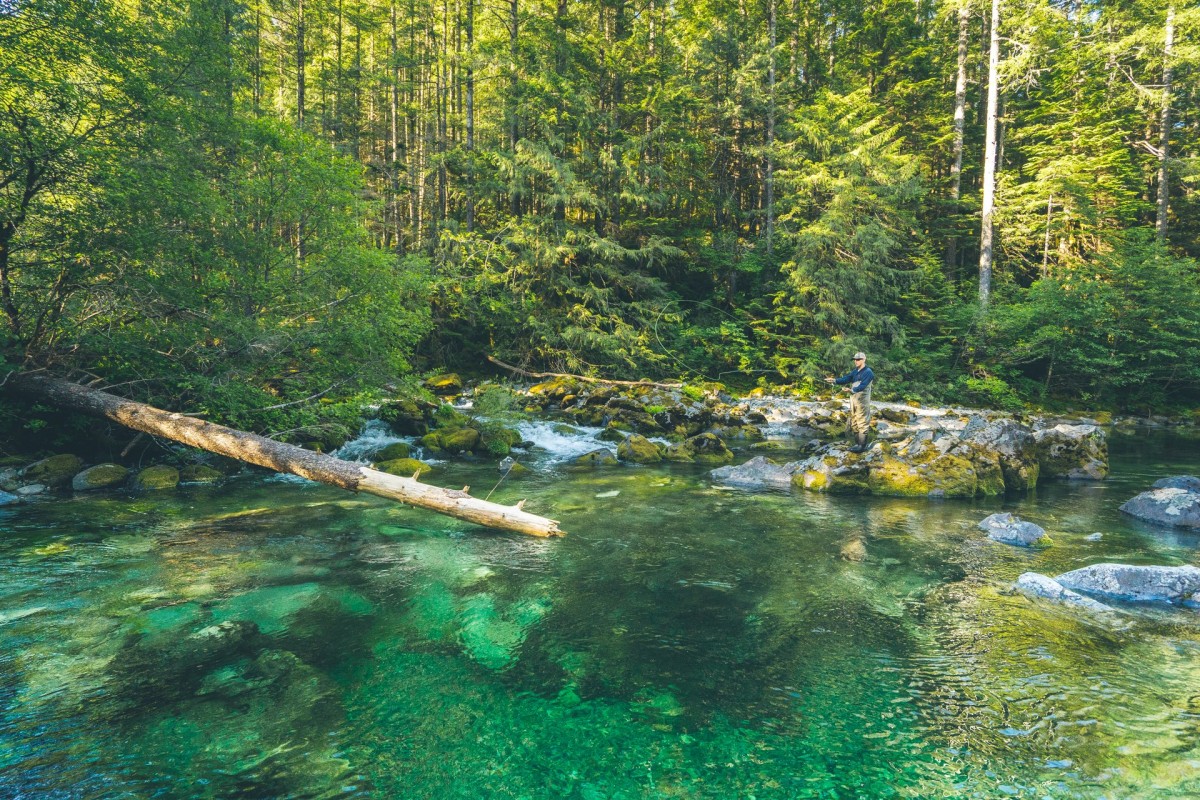 Salem is an ideal place for experiencing the natural wonderland that is Oregon, and each new season brings unique experiences – whatever your speed or ability level. Whether you're into biking, hiking, walking or bird watching, you'll find dozens of outdoor experiences throughout the Mid-Willamette Valley region.
Tips for Exploring Oregon's Outdoors
Nature Walks & Hikes
Head any direction from downtown Salem and you'll find plenty of nature walks and hikes – many within the city limits. In Salem, the Fairview Wetlands Trail follows a 1.2-mile path, with stations on flora and fauna found along the trail. In West Salem, the Salem Audubon Nature Reserve is a 7-acre parcel of land ideal for wildlife viewing and fitness walking. For long walks and bike rides, visitors and residents can enjoy the many miles of trails at Minto-Brown Island Park. Minto-Brown is part of Salem's three-park connected system that's larger than New York City's Central Park.
Just outside of Salem, Willamette Mission State Park in St. Paul offers a 2.5-mile education trail, 1-mile jogging loop and 5 miles of bike paths; it's also home to the nation's largest black cottonwood tree, which stands more than 155 feet tall. Visitors can enjoy walks along the trails that border the Luckiamute River, with plenty of birds and native plant life to investigate at the Sarah Helmick State Recreation Area south of Monmouth
Bird is the Word
Oregon is a global birding destination, with nearly 500 species spotted across diverse landscapes and micro-climates. The state is home to 12 designated birding trails including the Willamette Valley Birding Trail, with loops that traverse the Salem and Mid-Willamette Valley region. Baskett Slough National Wildlife Refuge and Ankeny National Wildlife Refuge are ideal destinations, especially during the winter, when multiple species are in residence.
Waterfalls
Savvy waterfall enthusiasts know that winter is the ideal time to experience roaring waterfalls in the Pacific Northwest. At Silver Falls State Park near Sublimity, visitors can view up to 10 of them along the world-famous Trail of Ten Falls. (Insider's Tip: Start your exploration early on a weekday and you may find you have many parts of the trail all to yourself).
Pedal Power
The Willamette Valley Scenic Bikeway – Oregon's first designated scenic bikeway – begins at Champoeg State Heritage Area and winds through the Salem region, taking cyclists through verdant vineyards and lush farmland, with plenty of opportunities to stop at bike-friendly wineries, brewpubs and parks along the way. Or, choose one of the Mid-Willamette Valley's many other road cycling routes, which range from easy to challenging and encourage riders to explore historic covered bridges, ferries, charming downtown areas and more. Mountain biking enthusiasts will not want to miss the wooden skinnies, ladders and jumps found at Blackrock Mountain Biking Area near Falls City.